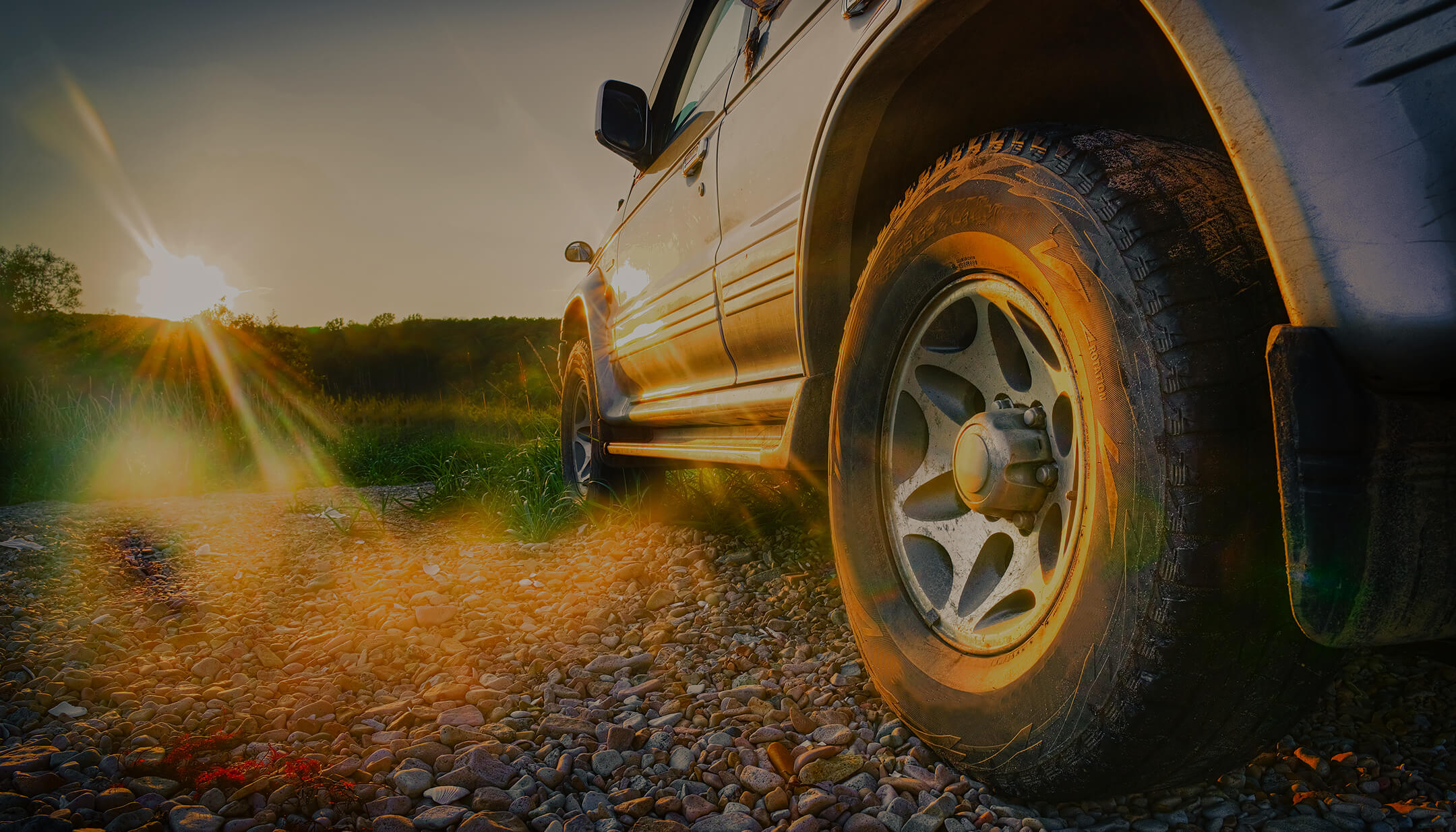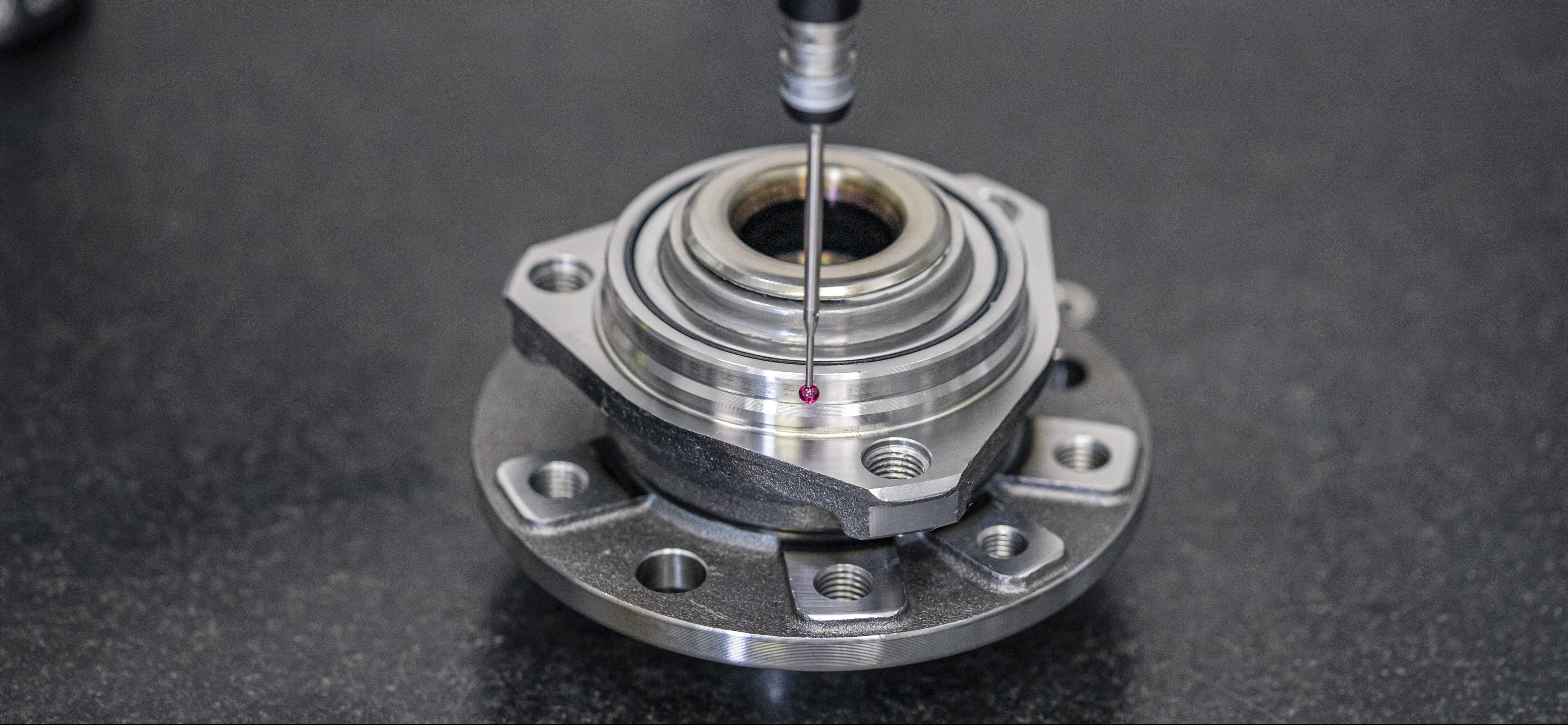 Exceeding your expectations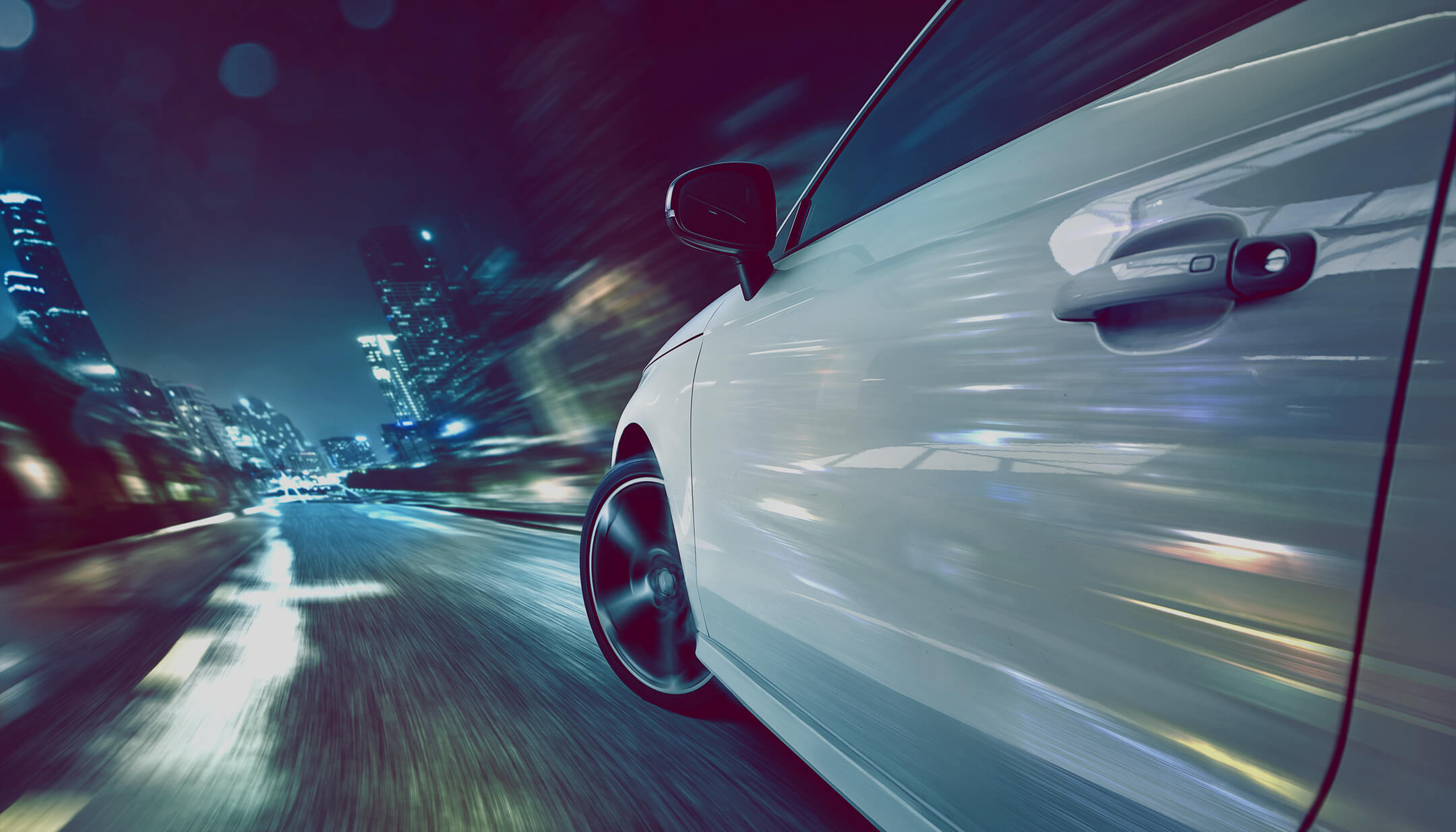 Exceeding your expectations

We design bearings with the highest European standards to ensure maximum performance. Quality and innovation are our hallmarks.

The passion for the automotive industry drives us to continuously develop new part numbers, resulting in a complete and up-to-date catalog.

Total commitment to our customers. The best availability and the closest proximity to
anticipate your needs.
1st generation wheel bearings
2nd generation wheel bearings
3rd generation wheel bearings